If you need to sell your unwanted car instantly in Brisbane, Logan, Ipswich, Gold coast, or surrounding areas, you are in the right place. Our car buyers in Ipswich are ready to pay you cash for cars in Ipswich on the spot for selling your unwanted car. The entire procedure of selling the car is easy. Please follow the instructions below.
Step 1: get a quote for your used car from Cash for cars Ipswich car dealer
Step 2: book an approved time to pick up or tow your unwanted cars or scrap cars
Step 3: Get cash for junk cars in Ipswich con the agreed price
Contact us through our website or the number provided to get a valuation on your used car.
Arrange an appointment with us to pick up your car, or if required, we will tow your unwanted car.
We will pay cash on the settled price for your unwanted car instantly.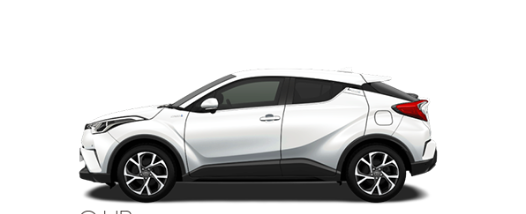 The choice! Is it to sell my car in Ipswich?
We buy all types of cars, such as the following types of vehicles
We provide a simple and easy way to get rid of your car in Ipswich. When someone is thinking about selling his car, the first thing he thinks about is how to sell his car in the Ipswich region. We try to provide the most simplified and hassle-free services to you. We, as a company of Cash for scrap cars in Ipswich, prioritize clients' needs and ensure to provide the top Doller with top services to its clients. Our dedicated staff are available for face-to-face or online service all day long to meet your needs. Our pick-up services are free for your car removal, and our truck drivers and agents are friendly. We are dedicated to providing the best services to you on time.
We assure you that you receive the best cash for unwanted cars in Ipswich, agreed on for your unwanted car based on the phone consultation. No matter how old your car is or how badly your car is damaged, we will still buy your car and pay cash for the car immediately. We even buy cars that do not start or whose engine is damaged or a car that has been sitting in your yard for ages without wheels. We take care of all sorts of unwanted cars.
Keeping a safe environment is our priority, and selling your used cars in Ipswich, old cars, or unwanted cars is an advantage for you as well as there will be less harmful to the environment.
Easy Cash for Cars Ipswich and the surrounding area
Professional Car buyers company in Ipswich and surrounding suburbs
Free Car Removal Ipswich
● Brisy Cash For Cars picks up your car instantly the same day, and the good thing is we don't charge anything for removal, and it is free of charge.
● Please provide your car details, such as Model, make and year, etc., to receive the right quotation.
● All the paperwork will be done on the spot by our truck driver or our staff. We are happy if you want to drop off your car in our yard.
Work Process
Team Technical Services the opportunity to offer their high-end portable digital pressure calibrators and digital test gauges to complement.
We are a company with over ten years in the field of clean energy, especially scrap car removal, to have a friendly and sustainable environment. We are proud to bring organizations a natural source of green and clean energy.