Brisy Cash For Cars is located in Logan City, and the city is a local government area located within the south of Brisbane City in South Eastern QLD. We are your service provider for cash for cars in Logan. Logan is located between the City of Brisbane to the north and the City of Gold Coast to the south. Logan City is divided into 70 suburbs and 12 divisions with a population of around 326,615 in 2018.
Now by increasing the Logan population, the number of cars also doubled compared to 20 years ago. This car increase needs proper management and control over old cars that produce more pollution to our environment. Brisy Cash For Cars in Logan suburbs can help to reduce pollution by recycling old, scrap, accidental, damaged, and written-off cars.
How can cash for cars in Logan can help to create an environmentally friendly suburb around Logan City?
Brisy Cash For Cars is experienced in buying old, used, damaged, accidental, unregistered and any cars that have mechanical problems. By reducing the number of old cars for cash in Logan suburbs, we will have less pollution, and this will significantly help our Logan suburbs to be cleaner. Clean your environment by getting our services for car removal in Logan.
Some families in Logan City have many old cars that stay in their backyards for ages, so the rusted cars can be a problem in the long term, and this can cause issues to our underground waters in the long term. Cash for cars Logan can remove these old or scrap cars free of towing charge and still can give some cash. In addition, you will also have more space and a friendly environment for your kids to play in the backyard.
Old, rusted, damaged, and unregistered cars usually stay at your house for a long period of time, and this is a place for bacteria and new viruses. By disposing of this type of car to a cash-for-cars company, you will create a healthier atmosphere for yourself and your family.
We have a long and proud history of giving emphasis to environmental, social and economic outcomes to deliver places that respond. We are your top-notch car wreckers in Logan.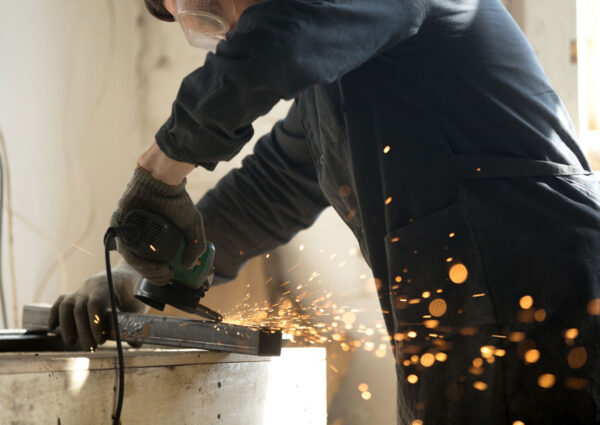 What information does the company need before giving us a proper quote?
Suburbs that we provide cash for cars services in Logan
Our technical team has the opportunity to offer their high-end portable digital pressure calibrators and digital test gauges to complement.