Are you looking to sell your Car in Robina for a fair price? If yes, you have come to the right place. Our team is committed to delivering the best cash for cars and car wrecker services in Robina. We accept all types of old, damaged, scrap, junk, and unwanted cars in exchange for cash. You don't even have to leave the comfort of your home to get a quick online car valuation. Our offers are generous and designed to give you real value for your vehicle. If you're interested in our cash-for-cars services in Robina, talk to us today!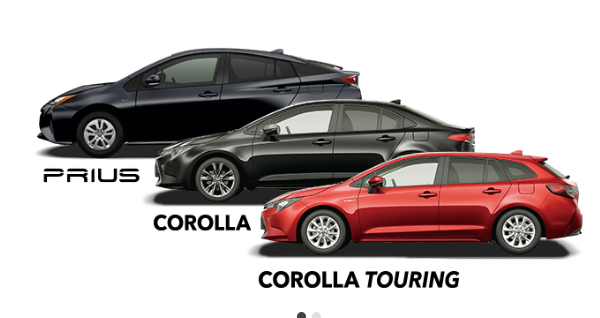 Trusted Cash For Cars Company In Robina
Selling a car can be an arduous and time-consuming task that is often accompanied by stress and unpleasantness. This is a well-known fact. It can take months of advertising and investing money to find the perfect buyer for your vehicle. However, at Brisy Cash For Cars, we have simplified the process. Our extensive range of services, including cash for junk car services in Sunshine Coast, make selling your car a hassle-free experience. Our team of experts will assist you in obtaining the right price for your vehicle and making an offer that is unparalleled elsewhere. So, if you're ready to get cash for car and scrap car removal in Robina, contact our professionals today.
Why Choose Us
When it comes to selling your used car, it can be daunting to find a reliable and trustworthy buyer. However, with Brisy Cash For Cars, you can rest assured that you will receive a fair and competitive offer for your vehicle. Here are a few reasons why you should choose Brisy Cash For Cars to get cash for cars services:
Quick and Easy Process
Brisy Cash For Cars offers a simple process for selling your car. All you need to do is provide basic information about your vehicle, and we will provide you with a cash offer within minutes. If you accept the offer, they can schedule a pickup time and location that is convenient for you. For people who are interested in getting car wrecker service in Gold Coast, they can also contact us.
Competitive Offers
Brisy Cash For Cars offers competitive offers for your vehicle based on market value and condition. We take into account the make, model, mileage, and overall condition of your car to provide you with the best possible offer. Even we offer cash for unwanted cars in Brisbane.
No Obligations
There are no obligations or pressure to accept the cash offer from Brisy Cash For Cars. If you are not satisfied with the offer, you can decline it and explore other options for getting scrap car removal in Ipswich.
Convenient Pickup
Brisy Cash For Cars in Robinaoffers a hassle-free pickup service, where they will come to your location to pick up your vehicle. This eliminates the need for you to drive your car to a dealership or other location to sell it. We take pride in our hassle-free and customer-oriented service.
Contact Us Today
However, with Brisy Cash For Cars, there's no need to waste any more time. Simply give us a call or fill out our easy online form, and we'll take care of the rest. We will provide you with a fair, no-obligation quote and schedule a time for our team to come and collect your car.