If you're looking to get some quick cash for junk cars in Redland Bay, look no further than Brisy Cash For Cars. We offer a hassle-free, reliable, and convenient way to sell your car for cash. At Brisy Cash For Cars, we understand that selling a car can be a daunting and time-consuming task. From advertising to negotiating with potential buyers till the deal is finalized, it can be a very stressful experience. However, you can avoid all the hassle and get cash in hand as soon as possible if you avail our service for scrap car removal in Redland Bay.
We buy all types of vehicles, regardless of their condition. Whether you have an old car that's no longer running, a damaged vehicle that's been in an accident, or a truck or van that's no longer needed, we'll make you an offer. And the best part? You don't have to worry about towing the vehicle to our location. We'll come to you and pick up the car free of charge. Whether you want our service in Redland Bay or you want scrap car removal in Gold Coast, Brisy Cash For Cars is right here at your service.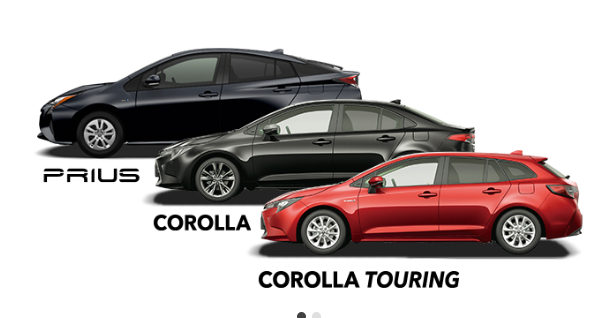 Why Choose Our Service
Our process is simple and straightforward. Here's how it works:
We also offer cash for junk cars in Ipswich, Brisbane, Gold Coast and other areas. We're committed to providing a stress-free and hassle-free experience and ensuring you're comfortable with the entire process.
Why Choose Us?
At Brisy Cash For Cars, we pride ourselves on offering quick, reliable, and transparent car removal and car wrecker service in Redland Bay.We understand that selling a car can be a stressful experience, which is why we go above and beyond to make the process as smooth as possible. With us, you can expect the following:
Fast and easy transactions – We'll make you an offer within minutes and complete the sale within 24 hours.
Competitive prices – We'll give you a fair and competitive offer based on the condition of your vehicle.
Free pickup – You don't have to worry about towing the vehicle to our location. We'll come to your location and handle the rest for free.
No hidden fees – Our offers include all the costs associated with towing and paperwork.
Professional and friendly service – Our team is made up of professionals who are committed to providing excellent customer service.
One of the best things about our Cash for Cars service is that it's environmentally friendly. We understand the impact that old and damaged vehicles can have on the environment, which is why we take steps to ensure that they're disposed of in a responsible and sustainable way. Our team works with certified recycling facilities to ensure that all of the parts and materials are recycled or disposed of properly. Whether you're looking for car wreckers in Brisbane, Sunshine Coast, Gold Coast, Redland Bay, or any other area, you can call us knowing that your car will be disposed of in an environment-friendly way.
Call Us Now!
So why wait? If you're looking to sell your car for cash in Redland Bay, Brisy Cash For Cars is the way to go. Our service is convenient, reliable, and hassle-free. Not only do we offer Cash for Cars in Redland Bay, but we also provide scrap car removal in Sunshine Coast, Brisbane, Logan, Gold Coast, Ipswich, and other areas. Our team is committed to providing the best service